HW Ventilation Kanban service
HW Ventilation offers a range value-added services aimed at supporting our customers' strategy.
We do not only design and sell products, but highly customized solutions and ad-hoc analyses to better satisfy our customers' needs.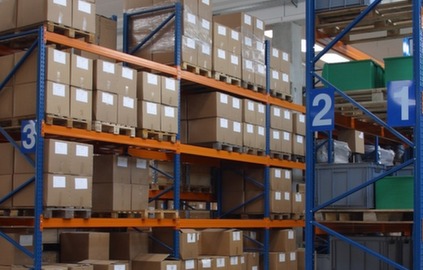 HW Ventilation offers all its customers a Kanban service aimed at simplify your procurement activities.
Our Kanban service allows you to agree with us an yearly planning of the quantity of our products you need for your operations.
Through our customized service you make sure you have always the right quantity of components you need at the right time.
You decide the quantities you want and define with us how frequently you need to receive our products.
Weekly or bi-weekly shipping of predefined quantity of products from our warehouse directly to your operations sites are typical arrangements, but we offer the maximum possible flexibility to fully meet your expectations.