HW Ventilation: superior quality, made in Italy axial fans and air engineering services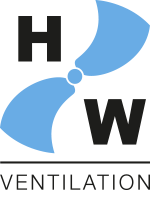 HW Ventilation (based in Rescaldina, Milan, Italy) is a leading company in the field of ventilation and air movement systems.
Famous HasconWing®-branded axial fans, owned, produced and distributed by HW Ventilation since the early 80's, are designed to meet the needs of wide range of industries. Example areas of application are compressors, radiators/engine cooling systems, industrial ventilators, ventilators for greenhouses and livestock, agricultural sprayers, dryers and kilns, hovercrafts.
Thanks to our extensive experience in air movement topics, HW Ventilation provide their customers with a full range of advisory and engineering services, which include the design of new products, the performance testing of products and prototypes, the design, construction and erection of wind tunnels.
Products and services by HW Ventilation are totally made in Italy, and are exported worldwide with very short time to delivery.
HasconWing®: fixed and variable airfoil profile axial impellers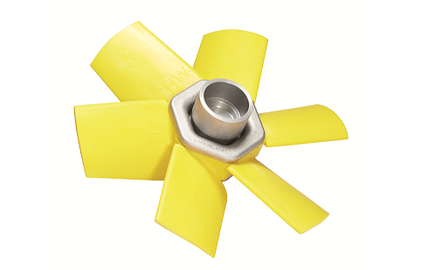 HasconWing® brand, launched onto the market three decades ago, and widely recognized for the superior quality and design of its axial fans, is serviced and distributed by HW Ventilation.
Since 1997 the company has been operating in compliance with ISO 9001 standards.
Every phase of the production process is being carried out according to well tested and continuously improving procedures.
This important factor combined with the superior quality of our products, the higher efficiency of our customer service and the promptness of our deliveries, has promoted HasconWing® to be a leading brand in the ventilation industry.
Thanks to the numerous types of product configurations (impeller diameters from 200 to 1275mm and multiple configurations of blade profiles and setting angles), our customers praise us for being extremely flexible in providing highly customized solutions for a huge variety of air movement needs.
Click here to learn more about HasconWing® products.